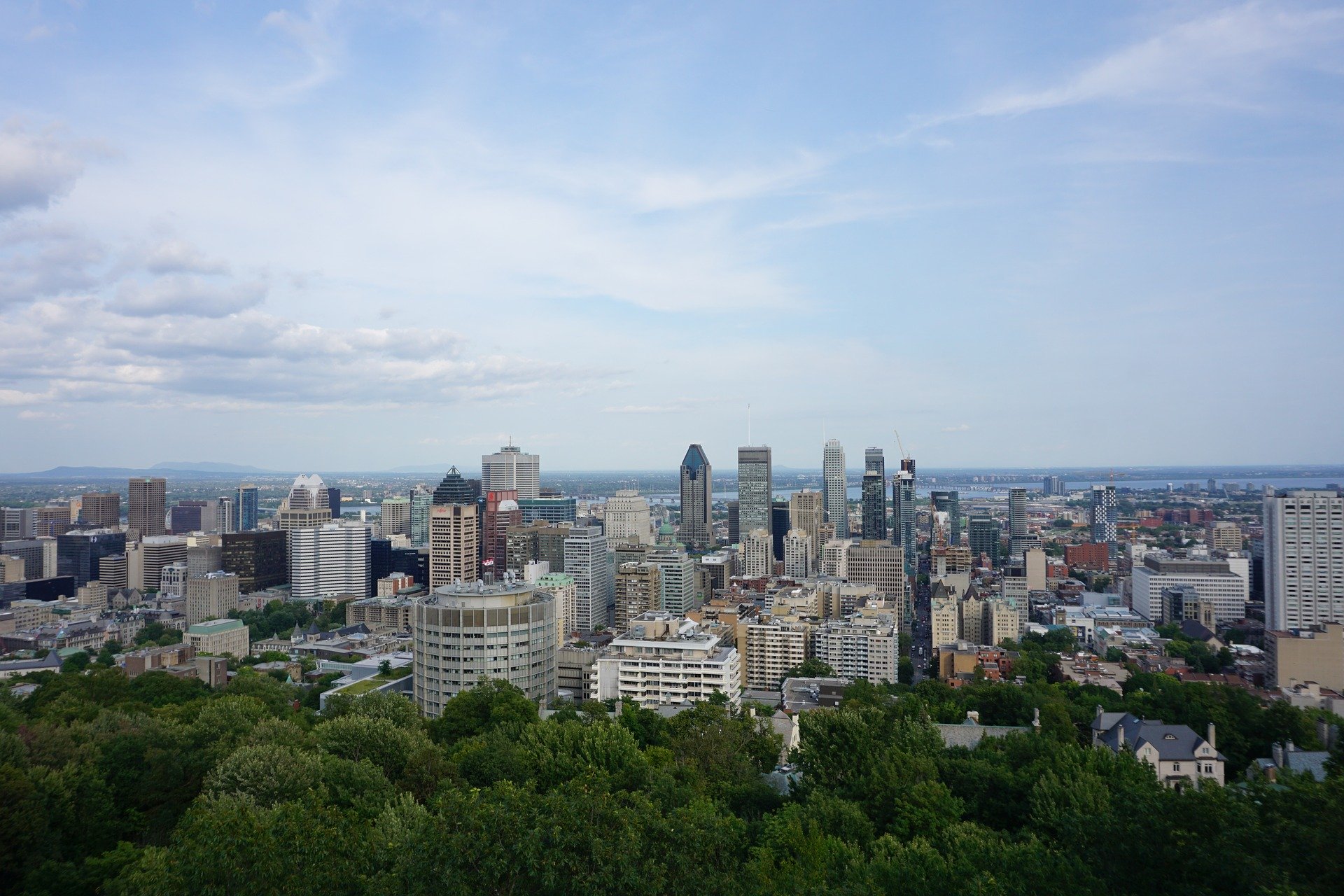 We realize that it can be stressful and worrying to grapple with legal issues and possibly face justice. The personal and professional consequences can be significant not to mention the reputation risk which can be devastating.
With 30 years of expertise, we can assure that every mandate that give us, we will be there for you and will provide you with the best advice and tools to ensure your best defense.
We are also able to represent you in disciplinary law before the various professional orders. Since the stakes are very important for your job, it is essential to be represented by a team of professionals who will be able to analyze, debate and represent your interests before the disciplinary council of your professional order.
Our expertise in ethics and corporate governance will allow you to analyze your needs and put in place practices that will allow you to be in full compliance with the laws and regulations that govern your business. Our experience as a director of nearly 10 years with a large state-owned company as well as our training with the College of Corporate Directors add to our legal skills. We can assist you in your accreditation requests with authorities such as the Autorité des marches publics (AMP). The implementation of compliant management practices are essential prevention tools for any business with the numerous state regulatory regimes. In the event of an administrative investigation, we will assist you.
Finally, whether you are a truck driver or a road transport contractor, we offer you a full range of legal services to help your business perform better in an industry where compliance is at the heart of its activities.
Lord attorneys can offer you a representation that meets your expectations.