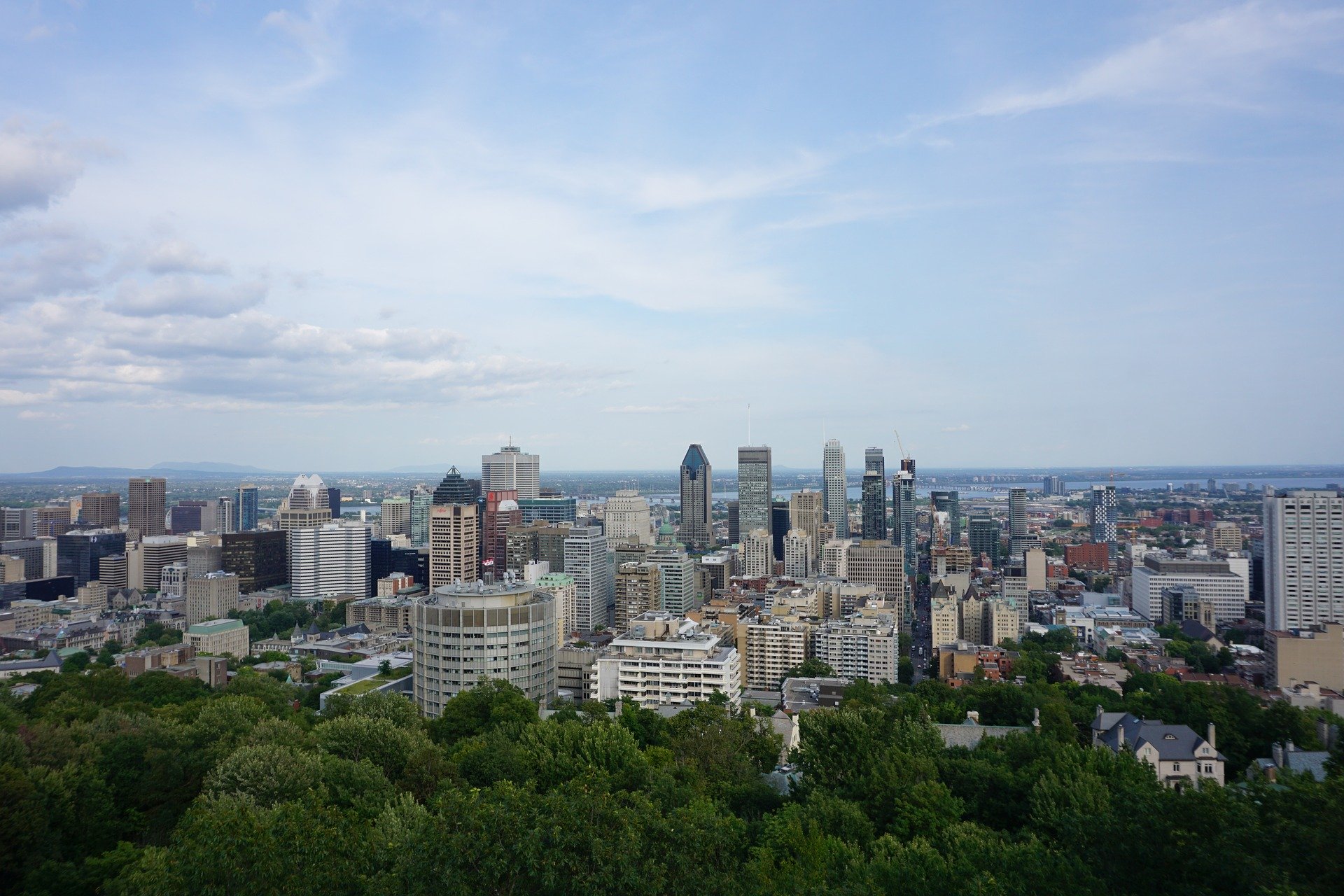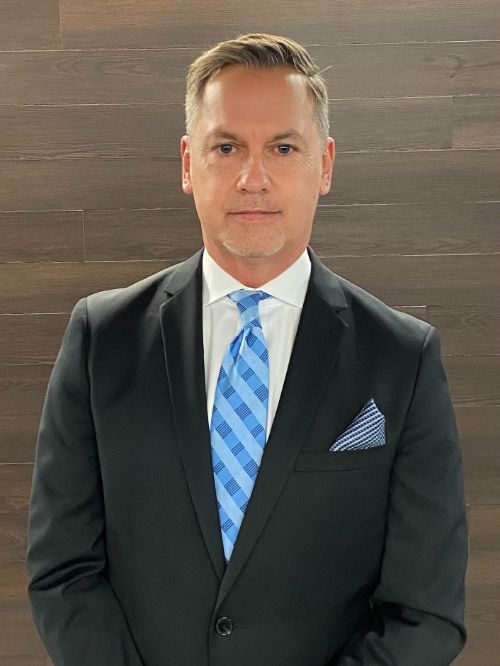 Lawyer - Senior Partner
Conrad Lord
Holder of a law degree from the University of Ottawa, Conrad Lord has been a member of the Bar since 1991. After having been lawyer for the Attorney general and prosecuting attorney of several municipal courts, where he was, among other things, specialized in In terms of violations of the Highway Safety Code, Me Lord has gone into private practice. As a criminal lawyer, he practices law at Lord Avocats, where he is a senior partner. Me Lord was president of the Longueuil District Defense Lawyers Association from 2008 to 2013, president of the Criminal and Penal Law Committee of the Longueuil Bar from 2009 to 2013 and member from 2014 to 2018, member of the Council of administration of the Montreal Bar Association of Criminal Defense Lawyers (AADM) from 2013 to 2015. He also served as part-time coroner from April 2018 to 2020. He was a member of the Board of Directors of the Société de l'Assurance automobile du Québec (SAAQ) from 2012 to 2021, in this instance he was a member of the Governance and Ethics Committee and Chairman of the Clientele and Resources Committee human. Specialized in financial crime as well as in ethics and corporate governance, he is a trainer for several law firms as part of the mandatory training of the Barreau du Québec. He is also a lawyer-expert analyst of legal news for various media: TVA, LCN, RADIO-CANADA, CBC, 98.5 radio and QUB Radio.
Lawyer
Justine Levasseur
Ms. Justine Levasseur is a member of the Quebec Bar since 2018. She practices in the penal and criminal field, both in first instance and on appeal. She acts in various districts, both on the island of Montreal and on the South Shore and North Shore.

In her profession, Ms. Levasseur distinguishes herself, among other things, by conducting legal research and drafting motions. She knows how to defend her clients in an ardent and humane manner, in addition to creating a transparent relationship of trust with them. She is professional, rigorous and has a well structured legal reasoning. Me Levasseur's energy and motivation are invaluable strengths that allow her to take on new challenges and present solid and creative arguments before the courts.

In terms of her studies, she obtained her law degree from the University of Ottawa. She was ranked among the top students in her class, allowing her to add internships in the Canadian and Quebec public service to her curriculum. Not only did Ms. Levasseur successfully complete her Bar Admission Course, but she also had the honour of articling with a team of prominent Canadian defence lawyers.

Ms. Levasseur is also a candidate for the Master of Laws degree at Laval University, where she has accomplished various projects such as being a student researcher for the Canada Research Chair on International Criminal Justice and Fundamental Rights, participating in an international law competition in France, supervising students in clinical teaching and attending the Assembly of State Parties of the International Criminal Court in the Netherlands.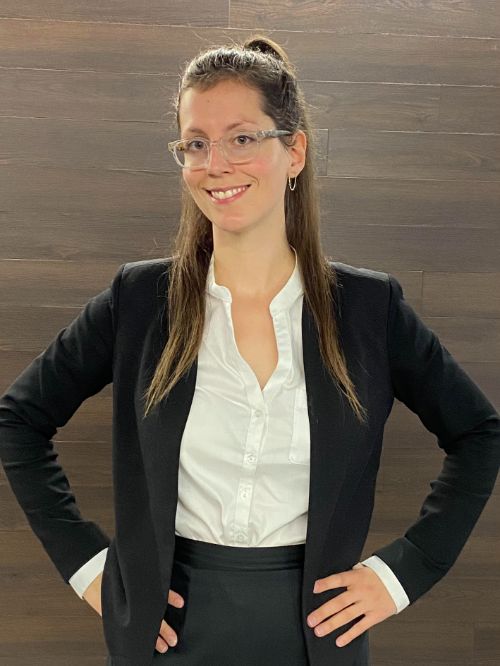 Lawyer
Aude Bastien
Aude Bastien has been practicing as a defense attorney since she started in 2015. She practices mainly in criminal and penal matters as well as in youth protection (DPJ). She also acts before the Mental Disorders Review Board (TAQ - social affairs section).

Mtre Bastien completed her law degree at the Université de Montréal, having discovered a strong interest in this subject during her years in International Studies. During her studies, she also worked as a research assistant for Me Marie-Claude Prémont of the École nationale d'administration publique. She collaborated in the writing of a report on the property taxation of hydroelectric production, and developed her research and writing skills. However, it was her interest in criminal law and the promotion of fundamental rights that led her to practice as a defence lawyer.

She completed the professional training for lawyers at the École du Barreau in 2014, and then did her internship with a company that works in the field of contestation of statements of offence. This allowed her to familiarize herself with criminal procedure and representation before various courts. She has developed a great deal of versatility, particularly in the areas of negotiation and drafting of various motions.

For the past few years, Ms. Bastien has concentrated her practice on criminal law and youth law, in both French and English. She strives to offer the best possible representation to her clients who are often confronted with the judicial system for the first time. She does not hesitate to defend the interests and rights of individuals while listening to their needs. She develops creative legal solutions for the benefit of her clients.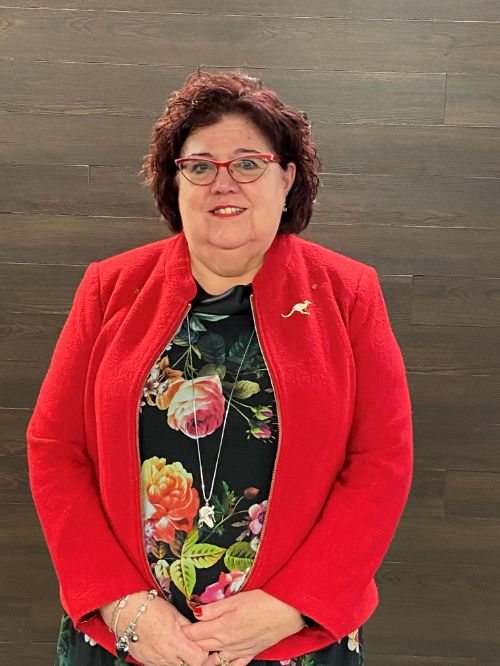 Administrative assistant
Nicole Raymond
Working in the legal area since 1979, Ms. Raymond gained her legal experience by working as a court clerk and legal assistant for a team of senior Crown prosecutors. She is a conscientious, dedicated, and organized individual. Nicole has been working with Mr. Lord's since 2007.